Stor dag, rund dag, med mange eller få... Ei spesiell ramme rundt arrangementet er gjerne det som folk tar med seg i minneboka.
På Eenstunet ligg alt til rette for ei flott flott feiring eller ei minnerik samkome for firmaet eller laget.
Reception hall and museum
In Nedstelaoen you will find lots of artifacts from past centuries, accumulated across the generations that has run the farm. The reception hall can seat up to 70 people.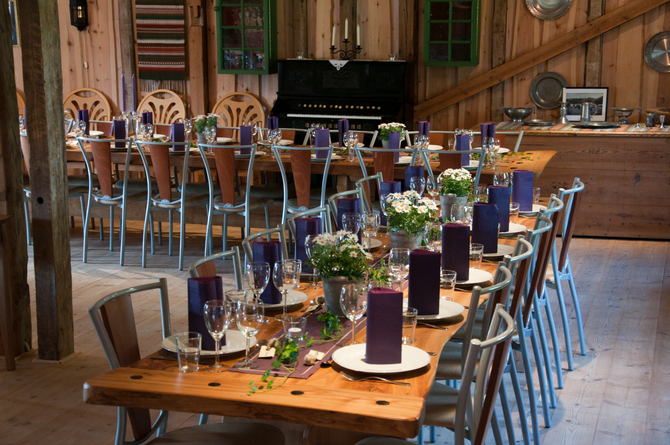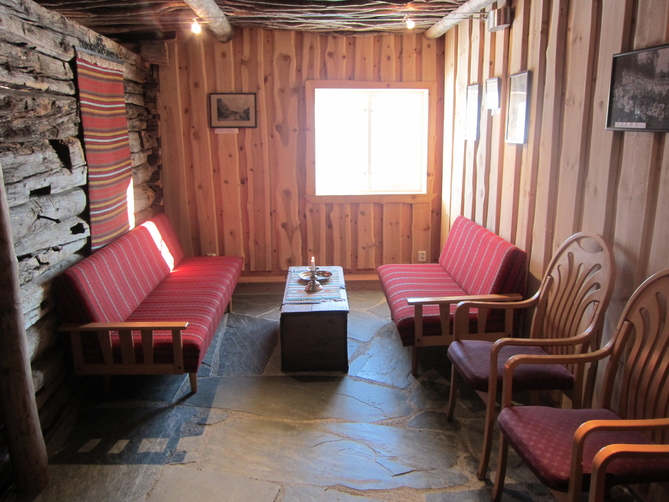 Engelsk overskrift skisse
An ideal place to celebrate weddings, confirmations, birthday parties and such.